A RELIABLE PARTNER
Metalarredo SRL is a company founded in 1973. Through the years, we have created an organization on which to rely. The structure of human resources and the heritage of accumulate knowledge, within the equipment on the forefront, set up a warranty for the customer at the research of single processing of steel elements, with could be customer or complete supplies even of large quantities.
Careful to the markets, we want os first goal to satisfy our costumer. Thanks to the quality, the functionality and the safety within our product are made, we have gained the trust of businesses well known on global market. Our image is based on trust.
RESEARCH AND FUTURE
Ima addition to the bond between history and accumulate knowledge, Metalarredo keeps looking forward on costumers' future. The unit of research and development, careful to anticipate each market's request, is able to provide advice and to develop projects to find, with the costumer, new solutions to innovative products. Metalarredo is always ready to solve unusual problems.
Sale, work organization and materials realization are always in touch, this makes Metalarredo a relevant partner to the right complete of costumers' environment.
OUR FEATURE
Metalarredo realizes accessories for every type of forniture, using first quality materials such as: tubes, extruded, metal sheets, stainless steel, brass and foil. Our business is specialized in the processing of pipe and thread thanks to our equipment of CNC.
Metalarredo can satisfy any demand of style and production, providing a waste range of qualified products.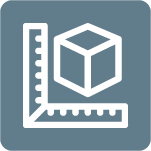 The knowledge of our engineers is available to realize drafting, customized products.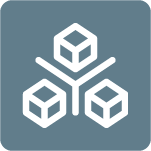 We can offer single processing within the necessary organization for the series production of a significant amount.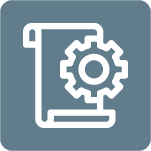 We create products of raised aesthetical value to make each local exclusive without omit high functionality and assembly practicality.
CONTACT US
Strada Pirano, 10 - 61010 Tavullia (PU)