PROCESSING STEPS
Trough the years, Metalarredo has started a factory renovation politics with includes the utilization of new automated equipment.
This is useful to guaranteer more precision and a better quality of the result. Metalarredo is always looking for innovation.
Each step of the processing system uses equipments that are able to realize more than one production at the same time to reduce production prices.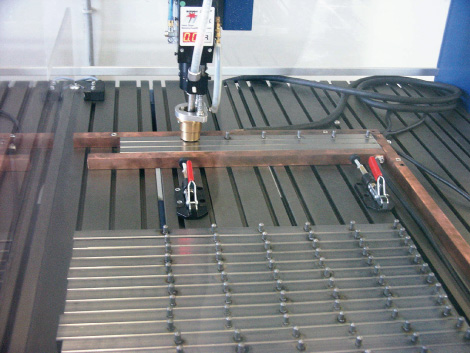 Metalarredo, specialized in tube and wire processing, offers also machines that are able to bend tubes and wires in CNC.
After this step, a welding robot will complete the processing independently without omit precision and high quality.
Our factory makes use of a department turned to the cleaning of metals, where materials are prepared for the following steps.
Not less important is the packing department where the final result is meticulously controlled and properly packed.